Freelance
Developers
Designers
Product Managers
Data Scientists
Engineers
Project Managers
Scrum Masters
and Elevate Your Project.
ElevateX is a network of qualified and vetted freelance professionals like developers, engineers, designers, data scientists, project managers, and product managers that enables companies to find and hire tech experts within 48 hours.
Connect With Our Freelance Professionals
Freelance Mobile Developer
Freelance Project Manager
Freelance Product Manager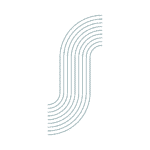 No fuzz. Simple, fast, and uncomplicated processes you'll love. – And no surprises. 

Work with tech professionals that exactly match your requirements.

Innovative & Future-Proof
Be at the forefront of the future of work. Tap into the expertise of our professionals to fuel your innovation.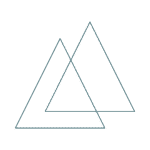 Verified & Checked Tech Experts
Less time worrying, more time creating. Work with verified and tested professionals.
Finding Freelancers Made Fast and Simple
In a personal, free needs assessment, we will find a solution to your needs.
Pick your perfect candidate from a pool of pre-selected professionals.
Start Working on Your Product
Time to elevate your product. ElevateX assists you during the whole project.
Experts on front-end, back-end and full-stack development.
From engineers to construction managers. Find engineering experts.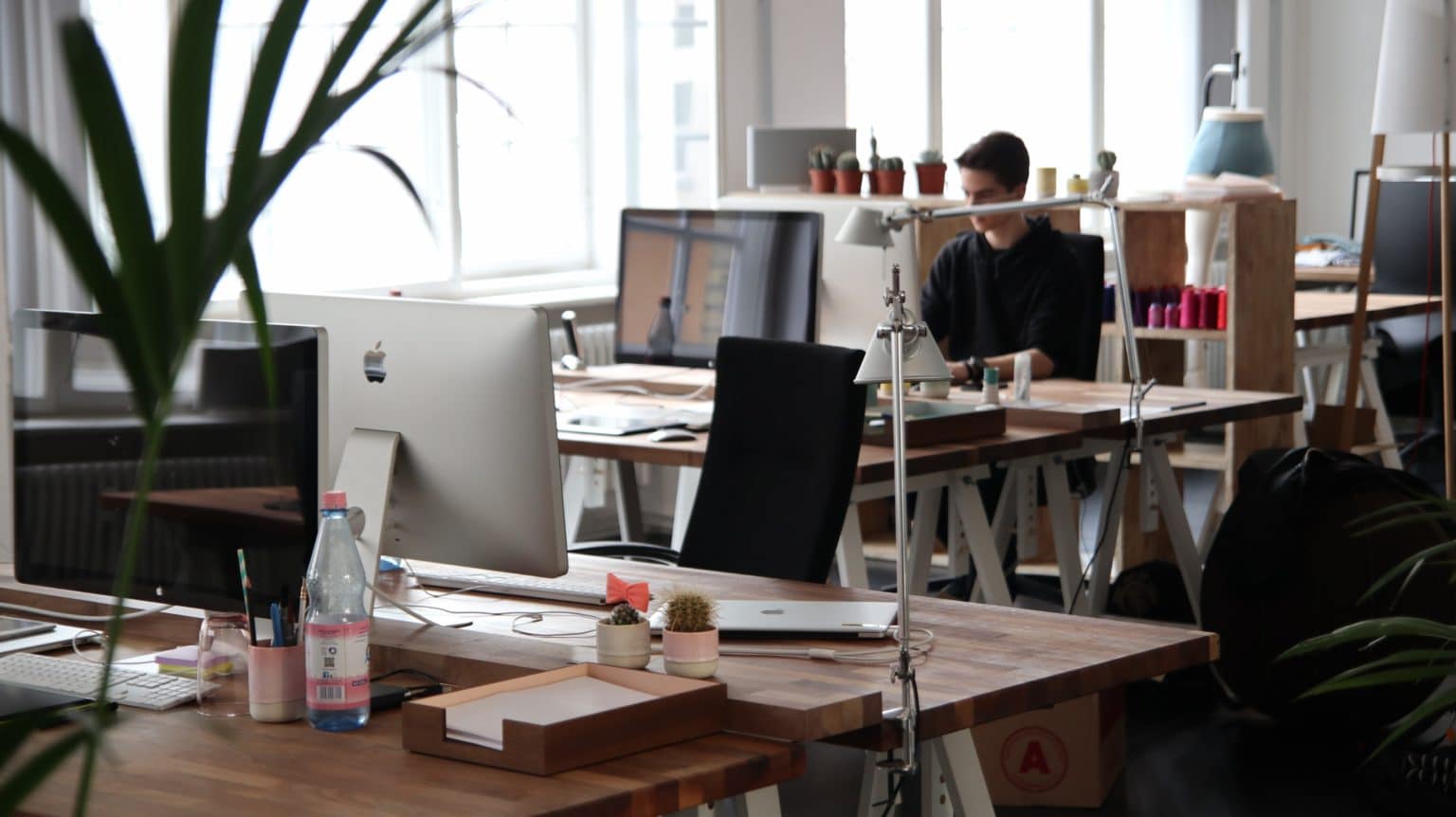 Learn how ElevateX can help you find your next designer. Whether it's UX, UI, or web design.
Find professionals who are experts in Big Data and big data processing.
Take your product game to the next level with experienced product managers.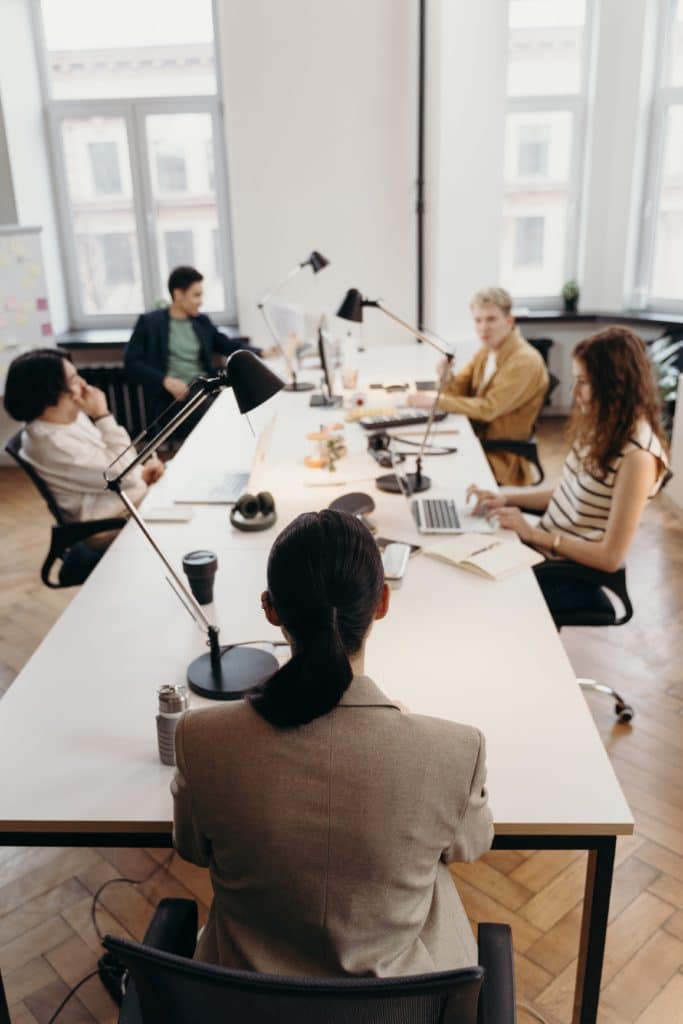 How Companies Benefit From ElevateX
Since the beginning of our collaboration, the highly qualified team at ElevateX has been significantly involved in the development of our apps. With a proactive, communicative, and fully committed way of working, ElevateX has been laying an important foundation for the success of our projects. ElevateX is an ideal partner for us.
I have been working with "ElevateX" since mid-2019. After a time consuming search for a flexible solution for Android and iOS development I found a professional and reliable partner.
We had an excellent experience working with Ralf (CTO of ElevateX) on several IoT projects for our connected app features based on Bluetooth LE. The team is technically very strong, proactive, independent, and committed to the success of the project all the way.​
No matter how complex the problem, the highly skilled team of engineers at ElevateX always delivers beyond our expectations. Their ability to prototype and ship high-quality apps on time is outstanding.
Right from the beginning of a time critical and crucial project Ralf of ElevateX, not only took end to end responsibility for his user stories, but he also helped other developers where help was needed. Ralf is dedicated, flexible and full of getting it done attitude. One of the best developer I have worked with. Thank you for all the hard work. Your contribution and commitment made the project a big success, looking forward to working with you in the future. ​
ElevateX Freelance Experts
Learn more about how we can help your business with qualified and vetted freelancers.
With many years of experience we help companies to find the qualified engineering experts.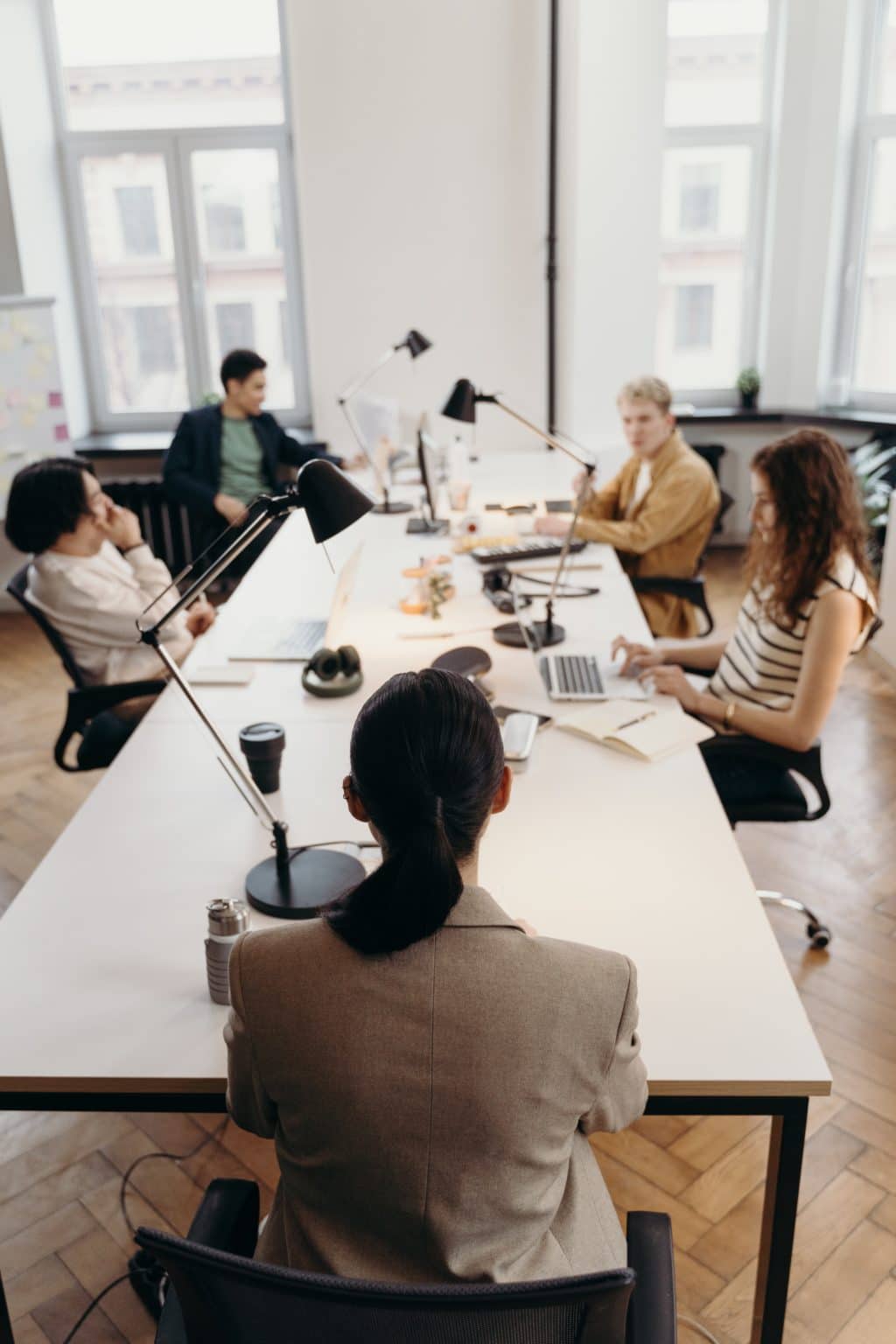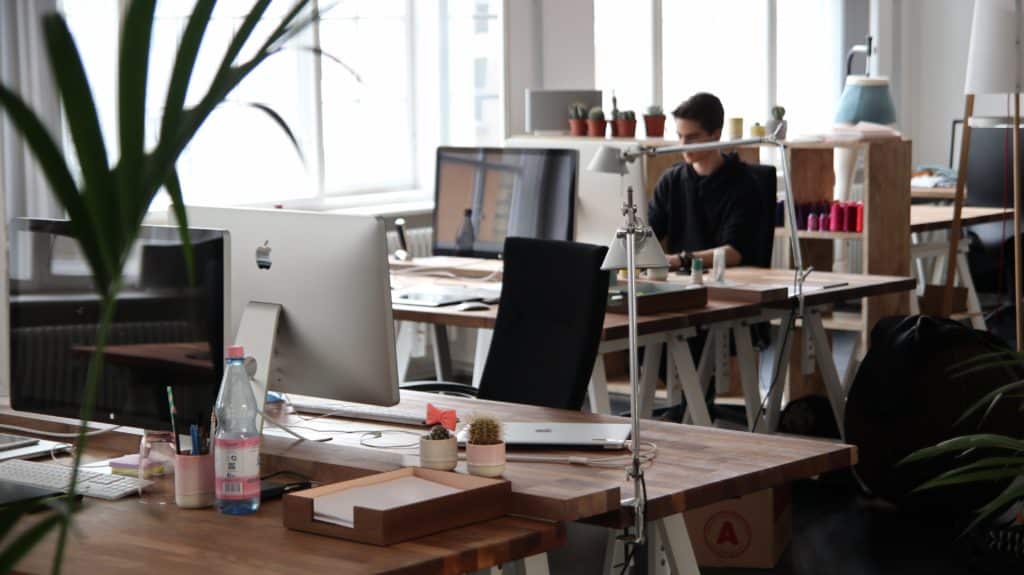 A growing number of IT companies are opting for IT outsourcing. How we can help you with that, you can read here.
External IT service providers play an increasingly important role for IT companies. Learn more about the topic here. 
How Do I Hire Freelancers With ElevateX?
In a personal meeting, we determine your needs and the skills that your perfect IT freelancer should bring. From a personalized pre-selection of experts, you determine the best candidate. Then you can get started. ElevateX supports you throughout the entire project to ensure long-term success.
How Long Does It Take to Hire Freelancers With ElevateX?
Depending on technical requirements and availability, work with the IT freelancer can start within 48h.
How Does ElevateX Support Me During the Project?
ElevateX takes care of all organizational aspects so you can focus on working with the freelancer. All billing and contractual issues with the freelancer are handled by ElevateX in a simple and fully digitalized framework.