Make your first impression the door opener for your dream project! Your CV is the flagship of your freelance career – and that's exactly what clients look at first. Our free CV check will help you make the right impression. Upload your CV now and we'll show you how to optimize your profile in just a few simple steps. Your path to success starts here!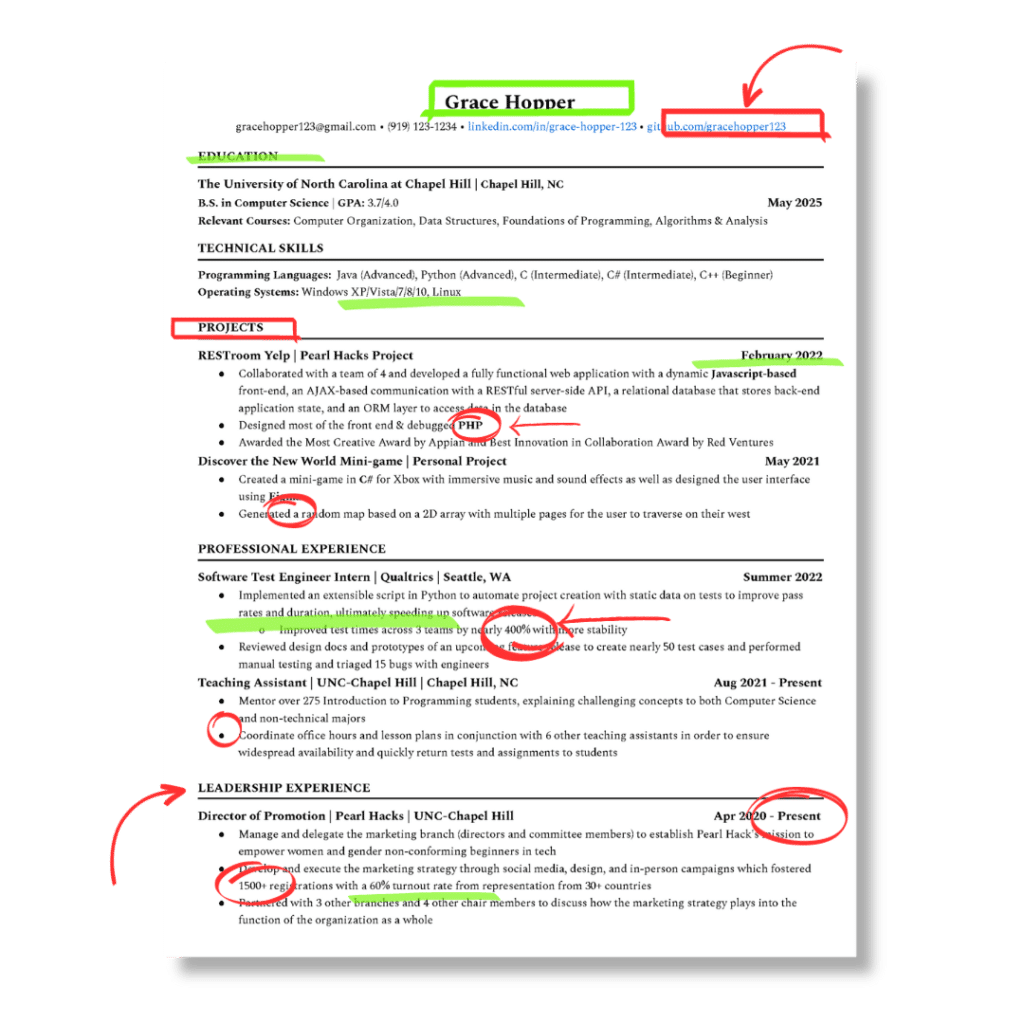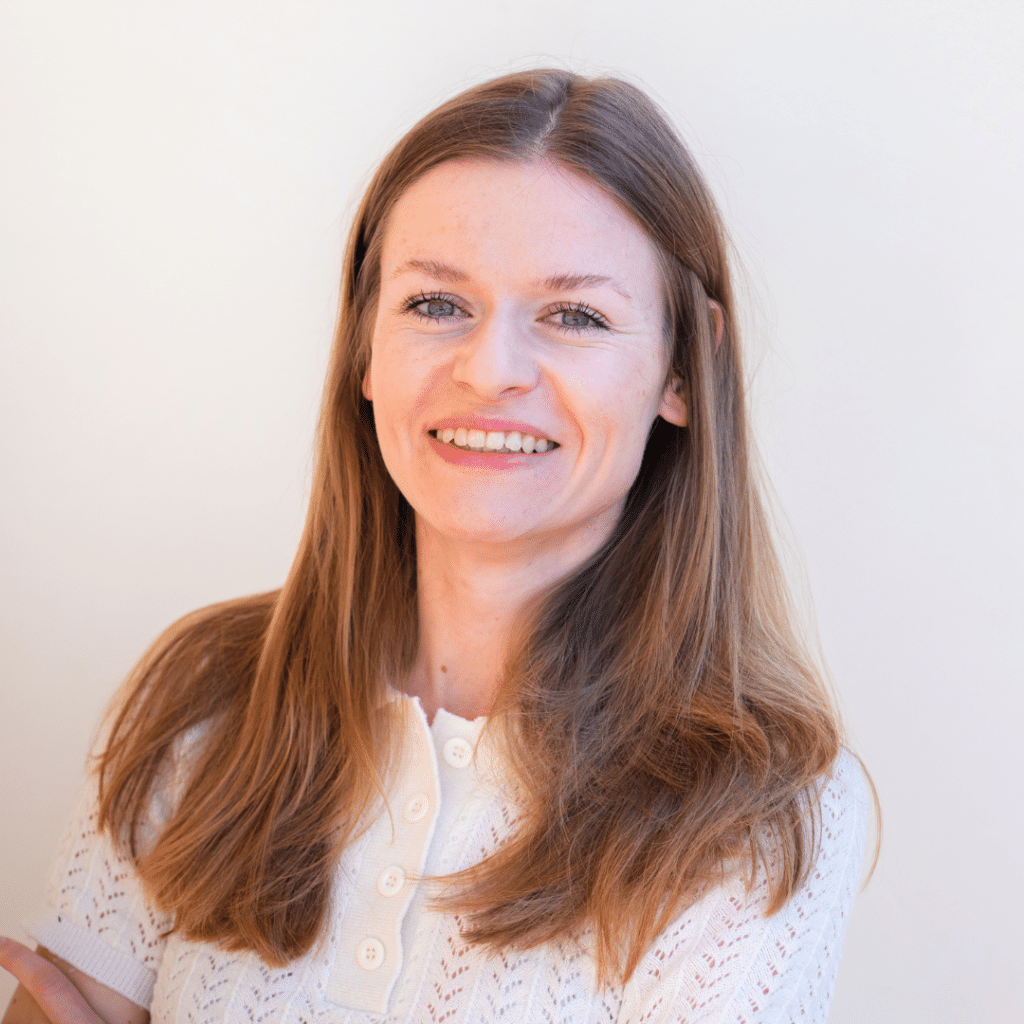 Upload your CV and get personalized feedback from our HR expert, Lisa. She will help you present your skills in the best possible way, make an impression on employers and open up new career opportunities. Fast, personal and with the aim of increasing your professional attractiveness – sign up and upload your CV directly.
How long does it take until I receive feedback?
Generally, you will receive concrete and practical feedback on your CV within 48 hours, which you can implement immediately.
How do I optimize my CV as a freelancer?
When creating your profile, make sure that you always adapt it to the current job offer. Required skills and experience that match your profile should definitely be highlighted. You can find more on this topic in our blog post.
We help you elevate your freelancing game.