Enterprise Consulting for Companies
The world of enterprise consulting is as fascinating as it is diverse. Here you'll find information about consultants and consulting projects. Whether you're looking for a consultant or want to delve into the world of enterprise consulting yourself – you'll find what you're looking for here! 
What Is Enterprise Consulting?
Enterprise consulting deals with the professional guidance of companies in diverse matters. In today's business world, it has become indispensable. In the past, decisions were often made based on limited information. Nowadays, companies increasingly rely on external expertise to achieve their goals.  
The domains of enterprise consulting are wide-ranging, spanning from strategy development and process optimization to digitization. Qualified business consultants are deployed to provide these consulting services. They are experts in analyzing business processes, identifying weaknesses, and developing future-proof solutions.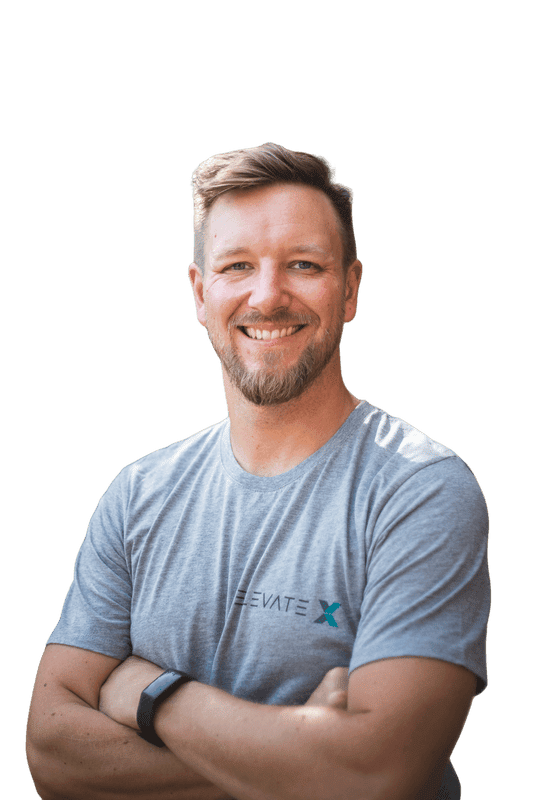 Enterprise Consultant
Available Profiles
ElevateX makes finding the right ERP consultants for your team effortless. We connect you with competent and experienced experts.
If you need support in implementing SAP, ElevateX helps you find the right SAP Consultant or Coach.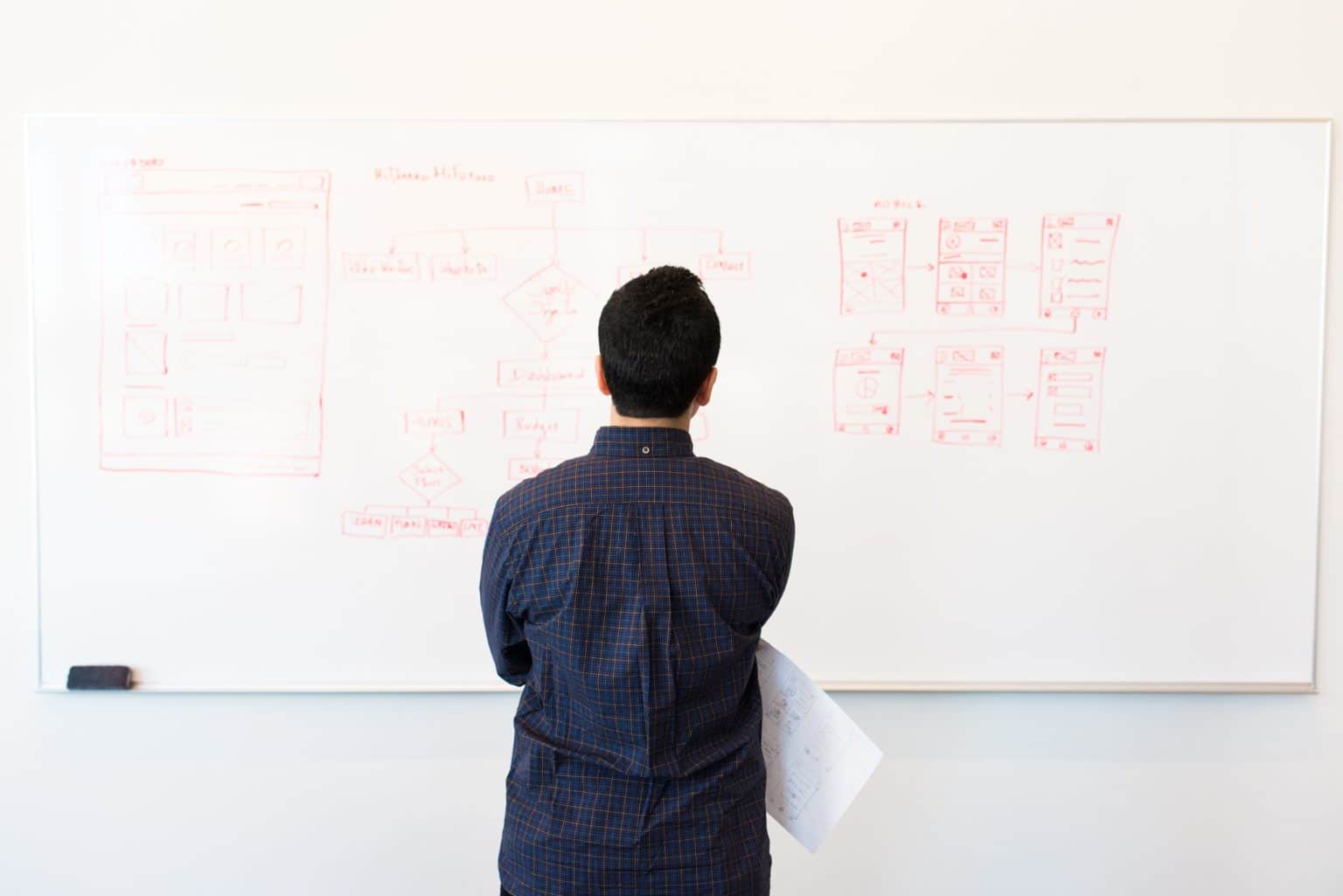 Find your next enterprise consultant.
What Does A Business Consultant Do?
Business consultants are the professionals possessing the knowledge and skills to assist companies with complex challenges. This profession requires a solid education and expertise. Many consultants hold academic degrees in economics, engineering, or other relevant fields. Additionally, consultants can specialize through targeted training in areas such as change management, organizational development, or digitalization strategies.  
However, there are also alternative paths to enter the field of business consulting. Some consultants, for example, have completed vocational training before specializing in this field. If you're at the beginning of your career and don't want to pursue a traditional academic path, vocational training as a business assistant or commercial assistant is a viable option. Moreover, it's possible to self-educate in the realm of business consulting by utilizing high-quality specialized literature, online courses, or webinars. 
Elevatex Helps You Find the Right Freelancers
Upon request, you'll receive tailored profiles within a maximum of 48 hours. With fully digitalized processes, everything goes by itself.
Future-proof your projects
Future-proof your team and use the expertise of our IT experts to drive innovation in your business. 
Work with IT freelancers who match your needs and meet high-quality standards.
Spend less time worrying and more time creating: Work with vetted and qualified experts.
We're your right partner. Let's get started.
Steps Of A Consulting Process
The consulting process in enterprise consulting goes through several consecutive steps to achieve optimal results. These phases can appear as follows:  
Needs Analysis

: Examination of the client's requirements and challenges



Conceptualization

: Development of a tailored consulting concept



Implementation

: Implementation of the developed solutions within the company



Evaluation

: Assessment of the effectiveness of the implemented measures



Conclusion

: Documentation of the achieved results and conclusion of the project
Finding Enterprise Consultants Made Fast and Simple
In a personal, free needs assessment, we will find the tailored solution to your needs for free.
Receive Recommended Profiles Within 48 Hours
Pick your perfect candidate from a pool of curated IT experts.
Start working with your new team member
Meanwhile, ElevateX assists you during the whole project.
What's The Difference Between IT Consulting And IT Management?
IT consulting and IT management are two distinct aspects within the realm of information technology. 
Here are the main differences: 
IT Consulting:  
Focus

: IT consulting involves offering businesses and organizations consulting services related to their IT needs and challenges. The emphasis is on identifying solutions that support business goals and enhance efficiency.

 
Tasks

: IT consultants analyze the existing IT infrastructure, identify weaknesses, and provide recommendations for improvements or implementations of new technologies. They can also assist in software, hardware, or service provider selection.
Role

: IT consultants are external experts brought in temporarily for consulting projects. They provide expertise and strategies to tackle IT challenges and utilize technology optimally.
IT Management: 
Focus

: IT management pertains to the administration and control of an entire company's IT department or infrastructure. This involves efficiently organizing resources, processes, and technologies to achieve the company's IT objectives.

 
Tasks

: IT managers are responsible for overseeing the daily operations of the IT department, allocating resources, managing budgets, and making strategic decisions in alignment with business goals. They must ensure smooth functioning of IT systems and uphold security.

 
Role

: IT managers are internal leaders making long-term strategic decisions and ensuring the IT department functions effectively to meet the company's technological needs.
Experts on front-end, back-end and full-stack development.
From engineers to construction managers. Find engineering experts.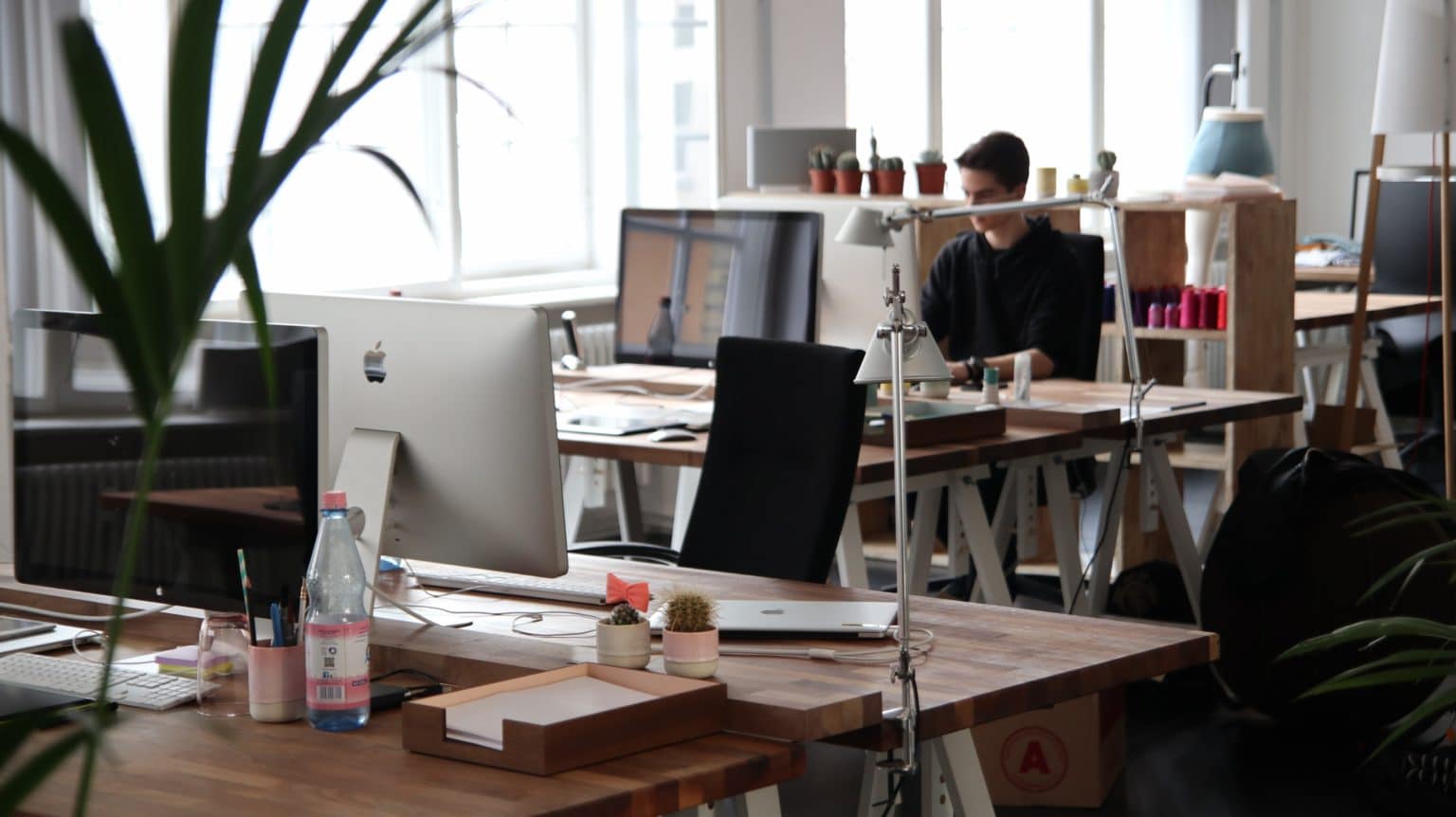 Learn how ElevateX can help you find your next designer. Whether it's UX, UI, or web design.
Find professionals who are experts in Big Data and big data processing.
Take your product game to the next level with experienced product managers.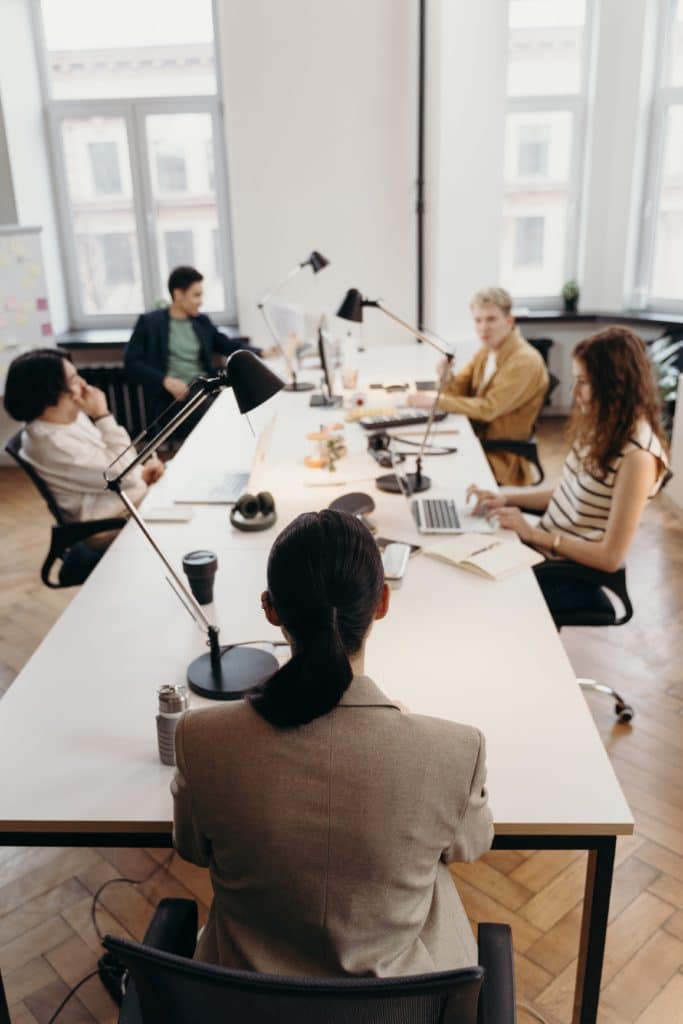 Different Areas Of Enterprise Consulting
Business consultants can specialize in a variety of fields. Some of the most sought-after areas include:  
Strategy Consulting

: Developing long-term business strategies



IT Consulting

: Assisting in the selection and implementation of IT systems



HR Consulting

: Optimizing personnel processes and strategies



Financial Consulting

: Supporting financial matters and investment decisions



Organizational Consulting

: Analyzing and optimizing organizational structures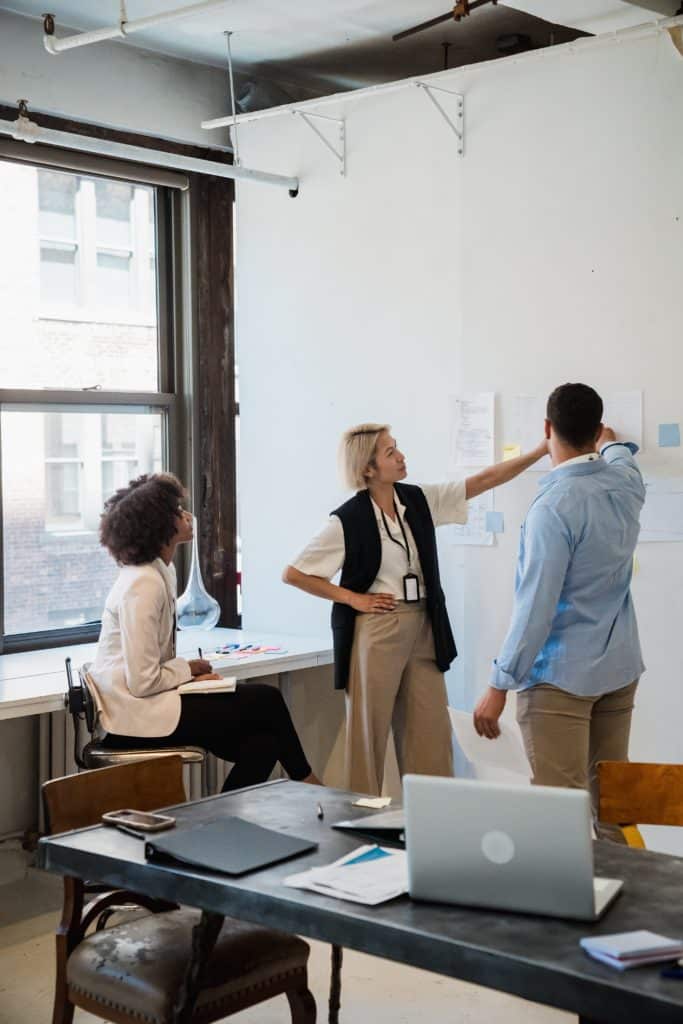 What Is Enterprise Consulting?
Enterprise consulting refers to professional services that help companies analyze complex business problems, develop strategies, and implement effective solutions. This often encompasses areas like corporate leadership, process optimization, technology integration, and change management to enhance a company's performance, efficiency, and competitiveness. Consultants bring expertise and experience to develop tailored approaches for specific challenges.
What Steps Are Involved In A Consulting Process?
A consulting process as an enterprise consultant involves several steps. It starts with a comprehensive analysis of a company's business processes and challenges. Based on this, customized solutions are developed and implemented, followed by continuous monitoring and adaptation of strategies to ensure long-term effectiveness and success.
What Role Does Digitalization Play In Enterprise Consulting?
Digitalization has taken a central role in enterprise consulting by aiding companies in optimizing business processes, data analysis, and technological transformation. Consulting firms use digital solutions to develop efficiency gains, cost savings, and innovative business models for their clients. Integration of digital tools enables data-driven decision-making and promotes adaptability to changing market conditions.
Enterprise Consultants Are Highly-Demanded. Future-Proof Your Team.