Engineering for Companies
The world of engineering spans across companies of all sizes and industries. Qualified professionals in this field are often a precious resource, not always internally available. Therefore, those looking to undertake projects in this field must acquire external experts. In this context, we take a look at what is important in the field of engineering and what key elements need to be considered to realize successful projects.
Engineering deals with the planning, development, and realization of technical solutions. It has become indispensable in the modern world. While technical possibilities were once limited, engineers today drive innovations across all aspects of life. The term "engineer" has a long history dating back to ancient Romans. Since then, the field has evolved immensely, and engineers are now active in various industries. 
From designing buildings to developing high-speed vehicles, engineers play a crucial role in shaping our modern world. To tackle these complex projects, companies and organizations rely on specially trained engineers, often referred to as technicians or developers.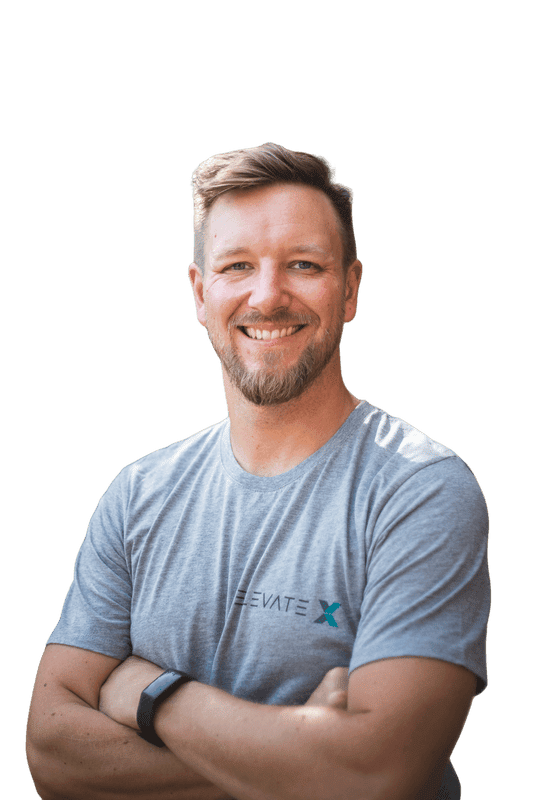 Engineering
Available Profiles
Looking for experienced engineers? ElevateX makes it easy for you to find qualified and experienced engineering professionals.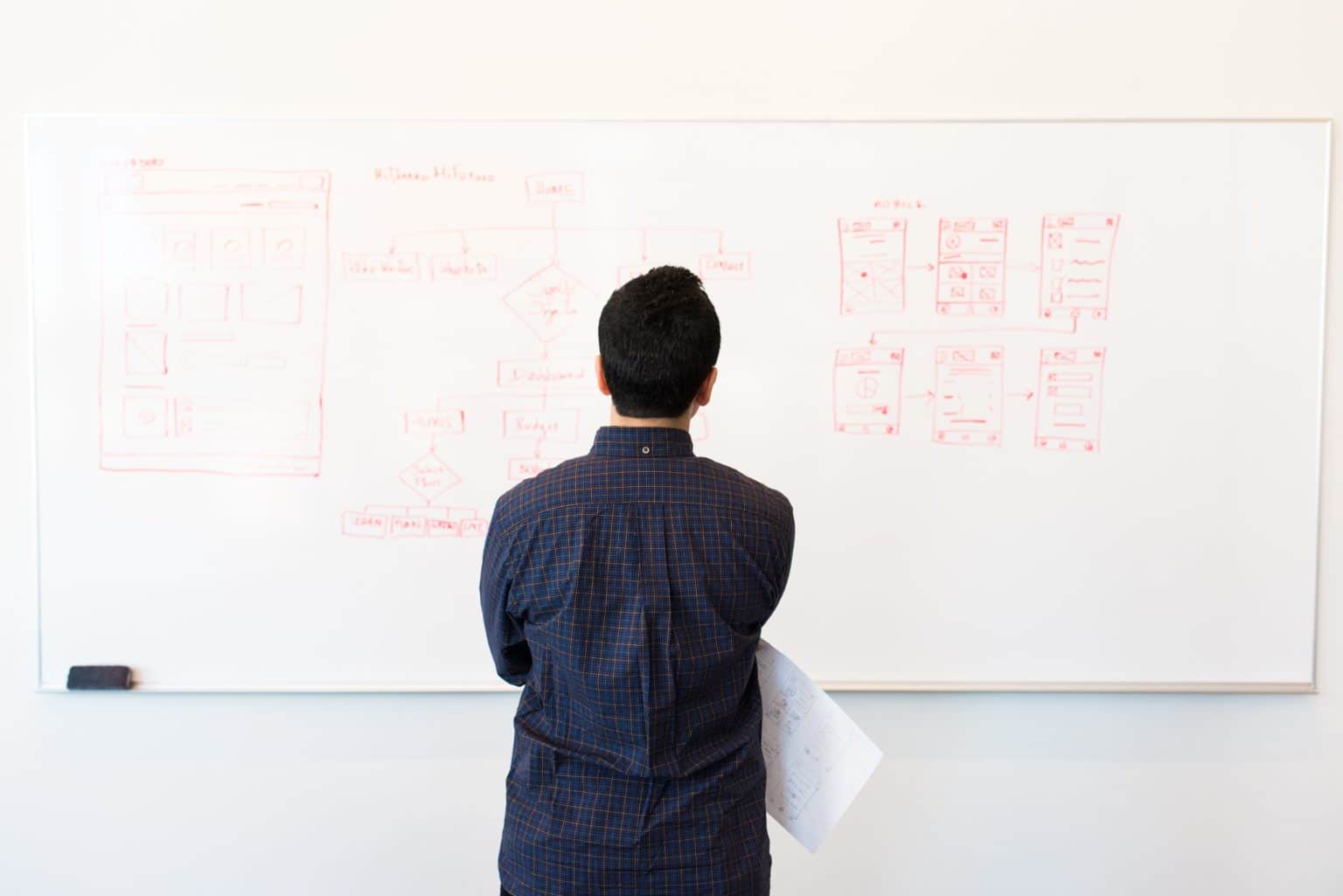 What Does An Engineer Do?
Engineers are experts who possess the knowledge and skills to tackle technical challenges. Their work requires expertise and often formal education, such as an engineering degree. During their studies, engineers can specialize in various disciplines, including mechanical engineering, electrical engineering, civil engineering, or computer science. Postgraduate programs also offer the opportunity to deepen one's expertise. 
However, there are alternative paths to enter the field of engineering. Many successful engineers began their careers with vocational training. If you're at the beginning of your career path and don't wish to pursue a degree, becoming a technical assistant or skilled worker in the engineering field is an option. Moreover, it's possible to self-educate and build expertise independently. High-quality reference books, websites, and online courses are available, some of which are even free. 
Most engineers possess sought-after skills in programming languages like C++, Python, or Java. They can use these languages to develop complex systems, applications, and hardware. Some experts also specialize in specific platforms or technologies such as the Internet of Things (IoT), robotics, or Artificial Intelligence (AI). 
Elevatex Helps You Find the Right Freelancers
Upon request, you'll receive tailored profiles within a maximum of 48 hours. With fully digitalized processes, everything goes by itself.
Future-proof your projects
Future-proof your team and use the expertise of our IT experts to drive innovation in your business. 
Work with IT freelancers who match your needs and meet high-quality standards.
Spend less time worrying and more time creating: Work with vetted and qualified experts.
We're your right partner. Let's get started.
What Are The Steps In The Engineering Development Process?
The engineering development process is often referred to as the Engineering Life Cycle. This cycle involves a series of steps that an engineer must go through to realize a successful project. Possible steps or phases include: 
Analysis

: Investigating the requirements and issues that demand a technical solution.

 


 

Conceptualization

: Developing an idea or design for the solution.
Design

: Detailed project design across various stages.

 


 

Development

: Implementing the design into a functional product.

 


 

Testing

: Verifying the performance and functionality of the product.

 


 

Implementation

: Introducing and integrating the product into the market or existing infrastructure.

 


 

Maintenance

: Supporting and updating the product throughout its lifespan.
Support

: Customer service and technical assistance for users of the product.

 
Finding Engineers Made Fast and Simple
In a personal, free needs assessment, we will find the tailored solution to your needs for free.
Receive Recommended Profiles Within 48 Hours
Pick your perfect candidate from a pool of curated IT experts.
Start working with your new team member
Meanwhile, ElevateX assists you during the whole project.
Here are some important terms in engineering that we introduce: 
Automation

: Using technology to execute processes or operations autonomously.

 


 

CAD (Computer-Aided Design)

: Utilizing computer software to aid in the design and creation of products.

 


 

IoT (Internet of Things)

: Connecting physical devices and systems via the internet for data collection and analysis.

 


 

Prototype

: Early model or sample of a product to assess design and functionality.

 

 
Simulation

: Employing software to virtually test the behavior and performance of a system.

 


 

Ergonomics

: Designing products or systems to optimize user-friendliness and efficiency.

 


 

Sustainability

: Integrating environmentally friendly principles into the design and development process to conserve resources.

 
Experts on front-end, back-end and full-stack development.
From engineers to construction managers. Find engineering experts.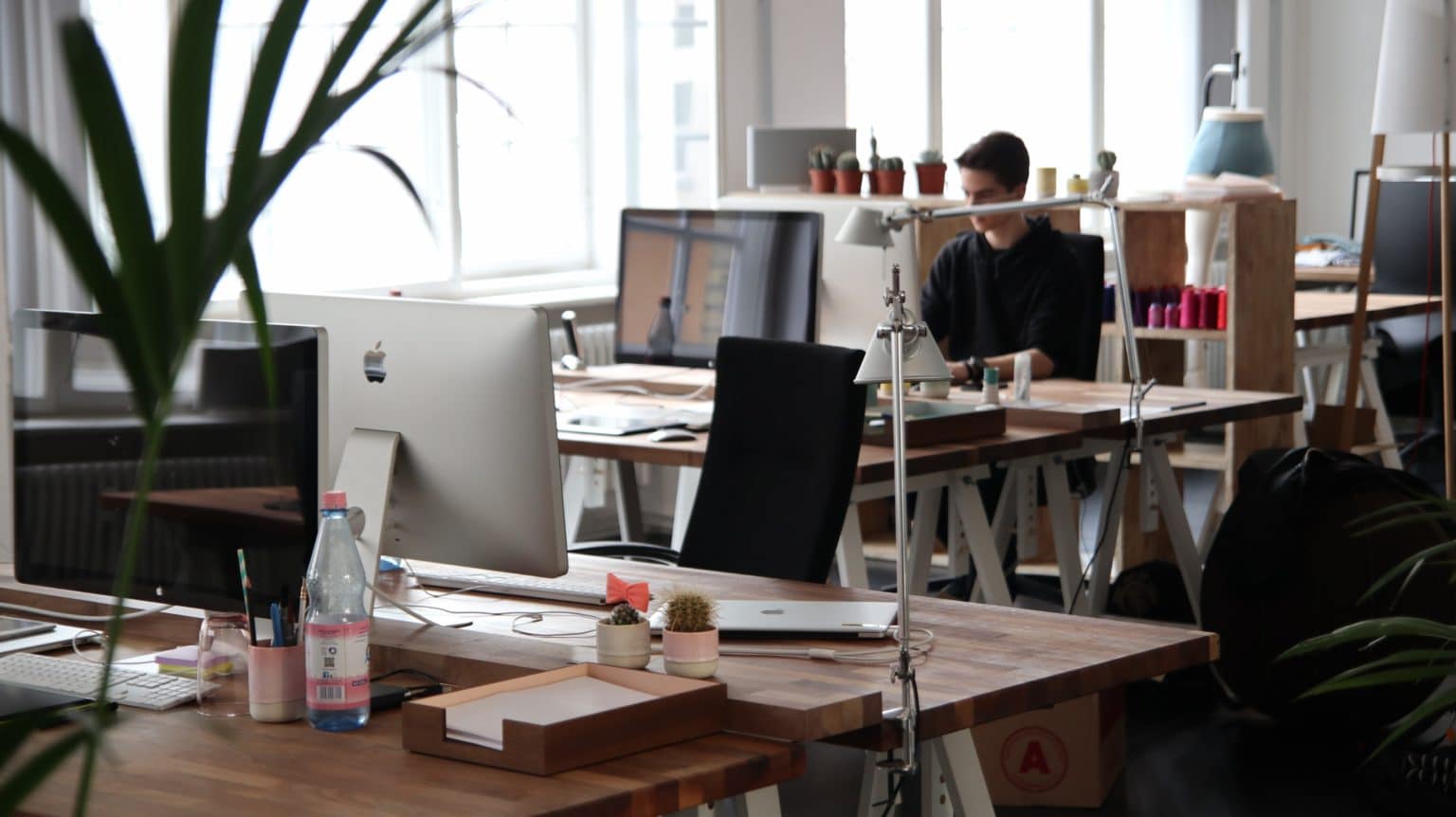 Learn how ElevateX can help you find your next designer. Whether it's UX, UI, or web design.
Find professionals who are experts in Big Data and big data processing.
Take your product game to the next level with experienced product managers.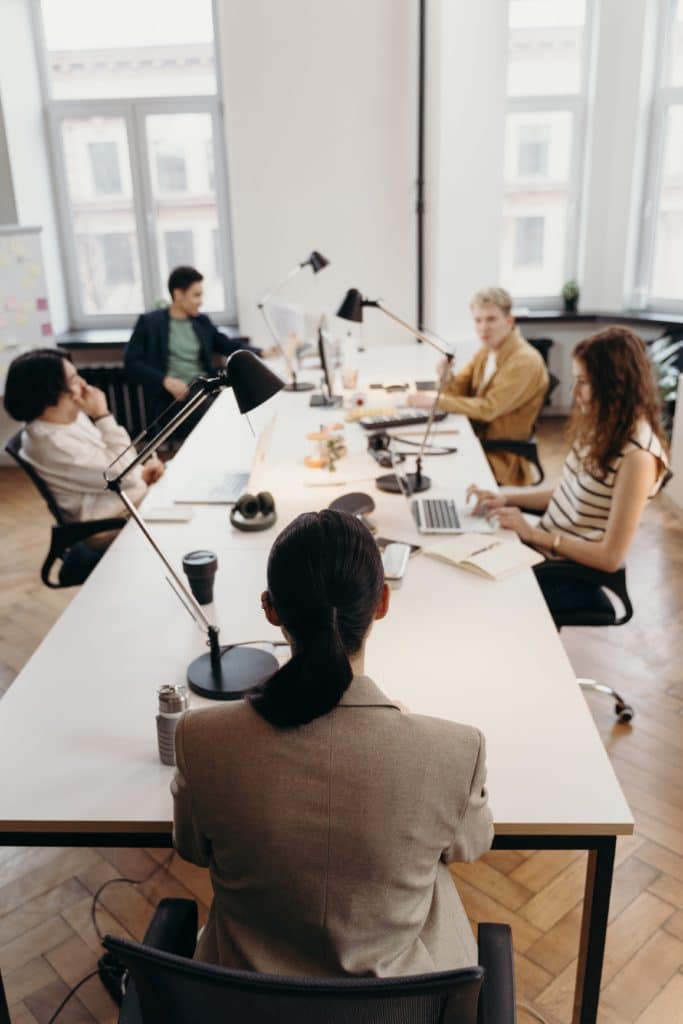 Engineering encompasses various disciplines such as mechanical engineering, electrical engineering, computer science, civil engineering, chemical engineering, environmental engineering, aerospace engineering, materials science, biomedical engineering, energy engineering, industrial engineering, and mining engineering. Mechanical engineering deals with mechanical systems, electrical engineering focuses on electronics and signal processing. Computer science deals with software and hardware, while civil engineers design infrastructure. Chemical engineers develop chemical processes, while environmental engineers provide environmentally friendly solutions. Aerospace engineers design aircraft and satellites. Materials scientists develop new materials, while biomedical engineers create medical technologies. Energy engineers work on sustainable energy sources, and industrial engineers optimize production processes. Mining engineers are dedicated to raw material extraction. Each discipline contributes to technological advancement and addresses specific challenges in different industries.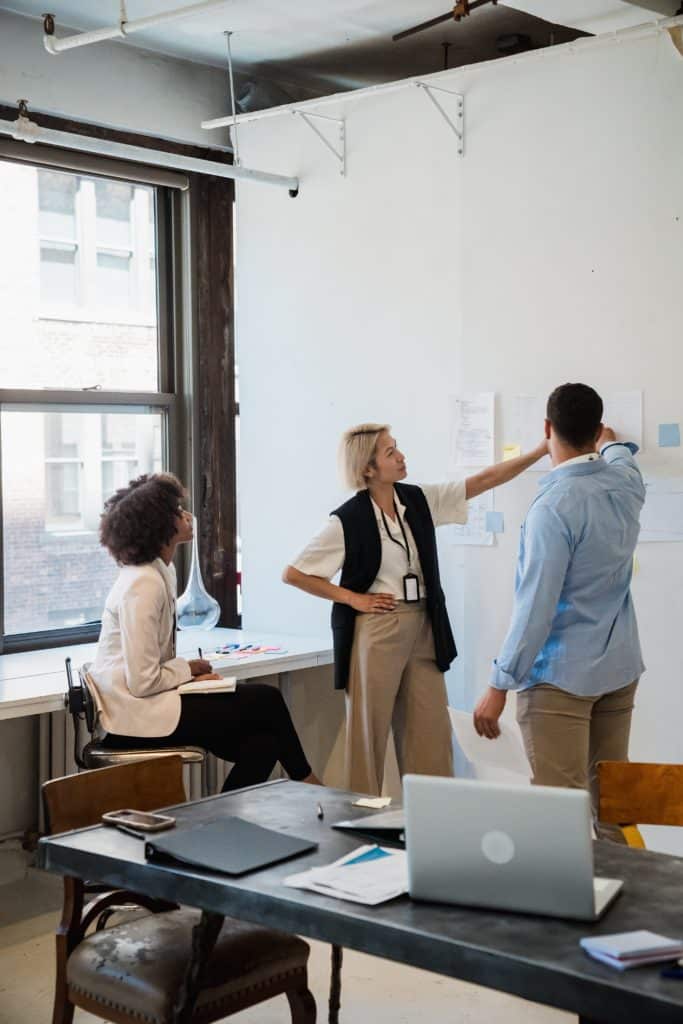 Engineering involves the planning, development, and implementation of technical solutions in various domains. Engineers play a central role in shaping modern technologies and infrastructures. 
What Steps Are Involved In The Engineering Development Process?
The engineering development process can consist of various steps, including analysis, conceptualization, design, development, testing, implementation, maintenance, and support. The exact steps may vary depending on the project. 
What Types Of Engineering Are There?
There are numerous engineering disciplines, such as mechanical engineering, electrical engineering, civil engineering, chemical engineering, and software engineering. Engineers can specialize in many different areas to develop innovative technologies and solutions. 
Engineers Are Highly-Demanded. Future-Proof Your Team.