How DKB Code Factory GmbH Creates Financial Solutions of Tomorrow with Freelancers
DKB Code Factory is one of the most well-known online banks in Germany. With its 100% subsidiary, DKB Code Factory, its goal is to improve banking with digital solutions and boost funding for sustainability-related projects. Four million customers have already placed their faith in them.
As a subsidiary of the DKB, Code Factory benefits from the financial backing and entrepreneurial expertise of an established company but enjoys the flexibility and agility of a startup. By encouraging unconventional ideas and working hand-in-hand with other FinTech companies in the heart of Berlin, they are reshaping modern finance while working with a cutting-edge tech stack to surpass themselves on a daily basis.
Despite tight deadlines and ambitious goals of this new DKB venture, the Code Factory was facing these challenges head on. Hence, they have been looking for an experienced partner to support them on the endeavor of kick-starting their new flagship banking app and FinTech API. IT Experts are more in demand than ever.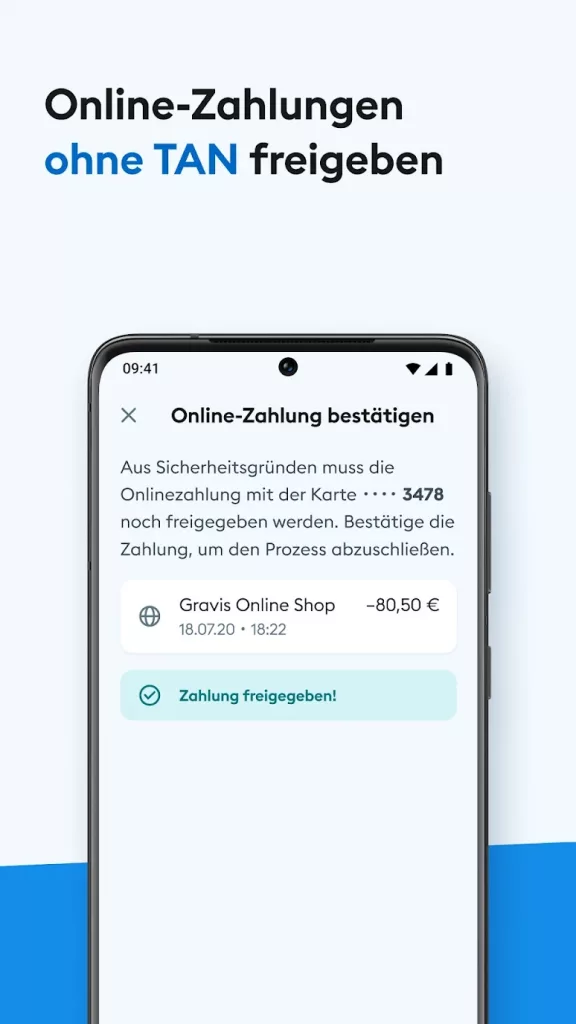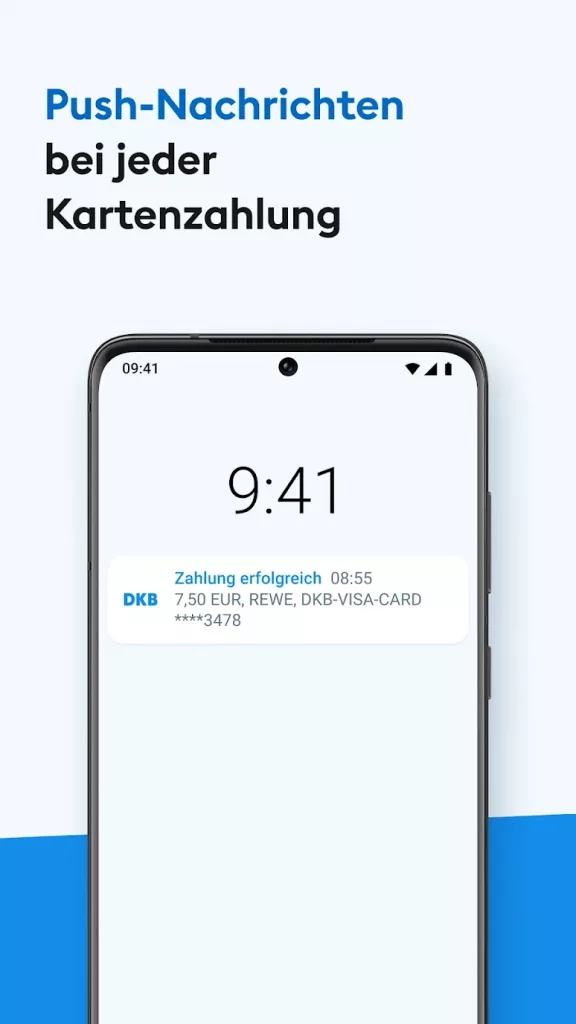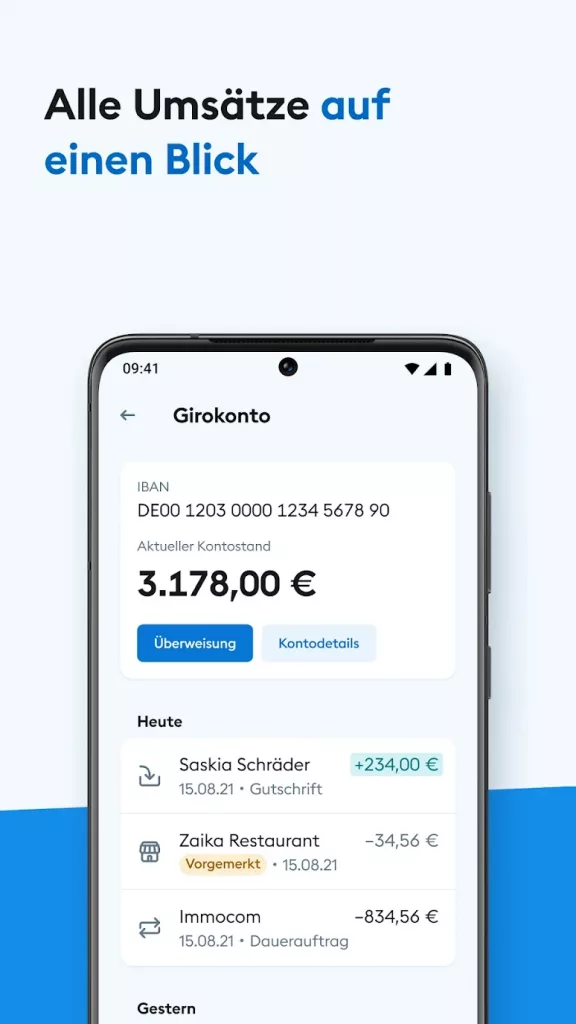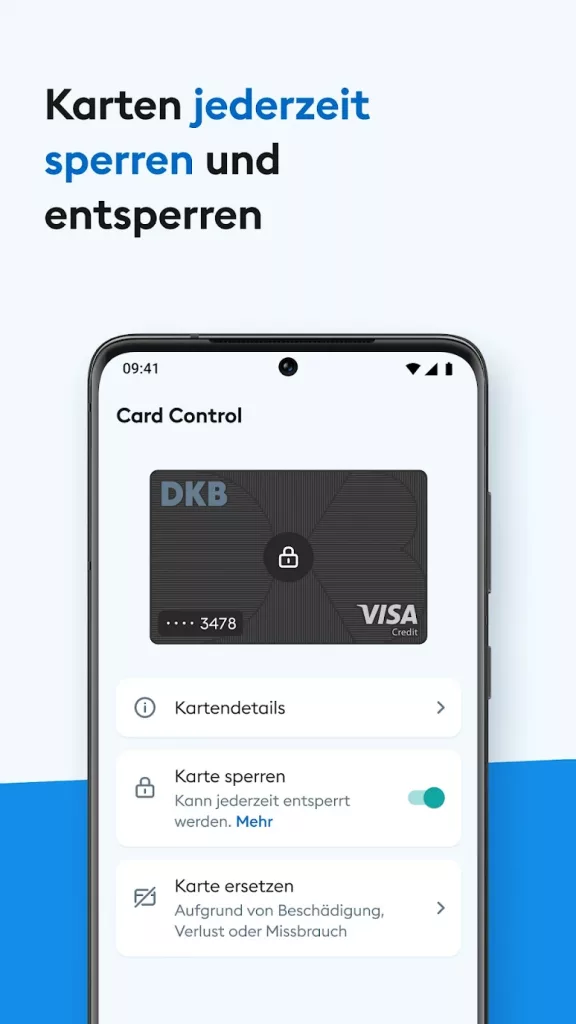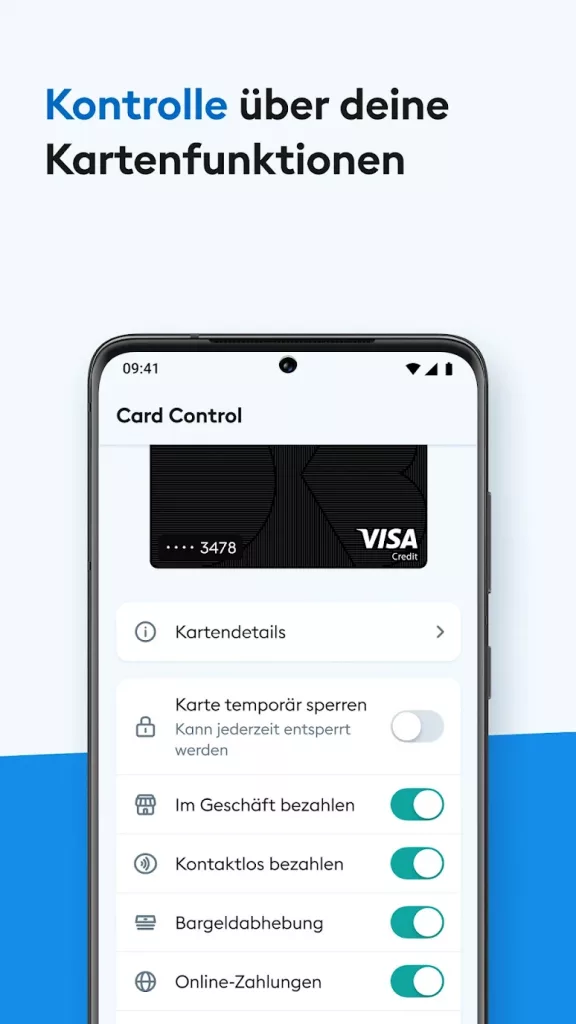 How ElevateX Supported DKB Codefactory GmbH
With over four million clients and counting, the DKB and its Code Factory are leaders in the fintech industry. Ever-changing financial markets and outlooks require proactive actions and bold, digital products to stay on top of the game. This is achieved by leveraging cutting-edge technologies applied by IT Experts paired with user research to create the future of banking.
ElevateX provided a team of IT Freelancers to start new high-profile projects in several areas. In particular the mobile Android app– and backend service development.
The Code Factory trusted us with hands-on development, and architectural decisions, as well as guiding and growing their in-house team of app developers toward a future-proof world of natively developed banking apps with slick UI/UX and the highest security standards.
On the backend ElevateX freelancers design, develop, and support the creation of a modern, state-of-the-art FinTech API which serves as the foundation of the banks digital service offerings.
As a result, the new banking app was released in August 2021 and marks a big milestone reached by the DKB Code Factory – in close collaboration with ElevateX and its IT-Experts.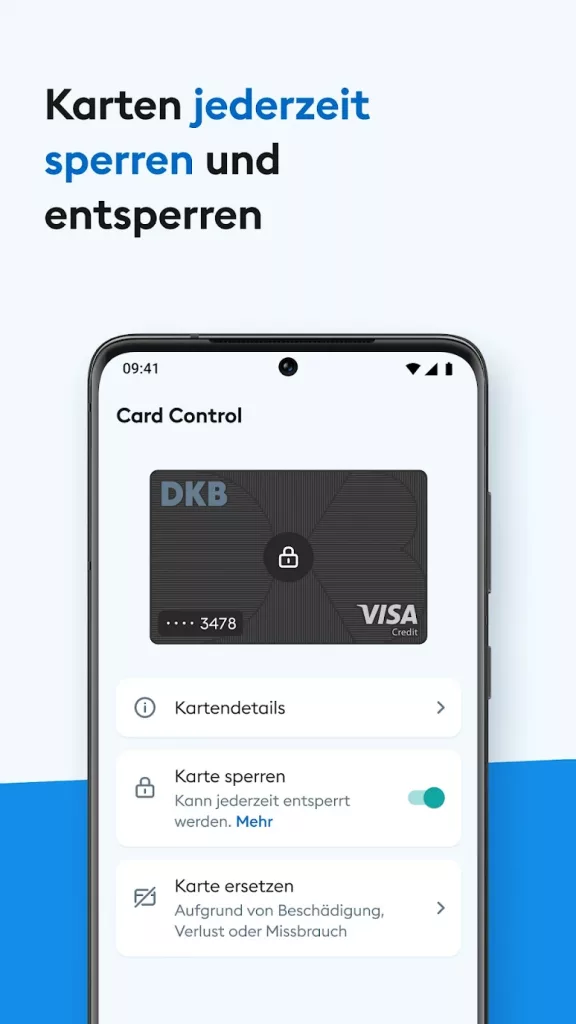 Hear From DKB Codefactory
Since the beginning of our collaboration, the highly qualified team at ElevateX has been significantly involved in the development of our apps. With a proactive, communicative, and fully committed way of working, ElevateX has been laying an important foundation for the success of our projects. ElevateX is an ideal partner for us.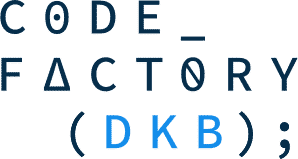 More About DKB Codefactory GmbH
What Is DKB Code Factory?
The DKB Code Factory aims to take banking to the next level. As an innovation center within the company, it benefits from the financial support of DKB, one of the largest banks in Germany. The DKB Code Factory focuses on pursuing a slightly different approach. 
For many years, DKB has established itself as one of the most successful direct banks in the German-speaking regions. To ensure continued success, the teams at the DKB Code Factory are busy redesigning the entire product portfolio. This includes online banking, mobile banking, brokerage, internal banking tools, as well as third-party solutions. Some well-known applications developed by the DKB Code Factory include the Miles&More and the Porsche credit card app.   
In terms of technologies and tools, the teams at the DKB Code Factory enjoy a high level of autonomy. They constantly strive to stay up-to-date with the latest developments. However, it is important to note that the DKB Code Factory is not a rapidly growing startup supported by venture capital with a focus on rapid growth. Instead, it values the balance between work and leisure. Code quality, thorough documentation, and employee support are also key concerns for the DKB Code Factory. 
What Specializes DKB Code Factory In?
DKB develops and implements sustainable financial solutions for customers from the private and public sectors. With a user-oriented approach, they design minimum viable products (MVPs) and prototypes, providing them with the opportunity to create real innovations. 
From hospitals and kindergartens to schools and wind parks, DKB invests in sustainable community projects.  
The Code Factory is always on the lookout for new ideas, ideas on how finance could function in the future. These ideas are meant to make a real difference in people's lives. 
To meet this goal, the Code Factory experiments with new technologies and collaboration methods. While experiments play a central role in their philosophy, the finished product always takes priority. If their ideas do not yield the desired success, they are willing to let them go. 
Their aim is to improve banking through digital solutions and promote the financing of sustainability-related projects. 
The work of the Code Factory is also part of a broader project: the transformation of DKB from a financial institution to an agile IT company with a banking license. 
ElevateX Freelance IT Experts
Learn how ElevateX can help your company.