Unleashing the Power of IT Freelancing.
ElevateX offers access to a first-class IT freelancer community. Companies with high digital requirements and highly qualified IT freelancers are precisely matched to shape digital innovation.
We are convinced that IT freelancers will shape the future of tomorrow and we strive for this every day.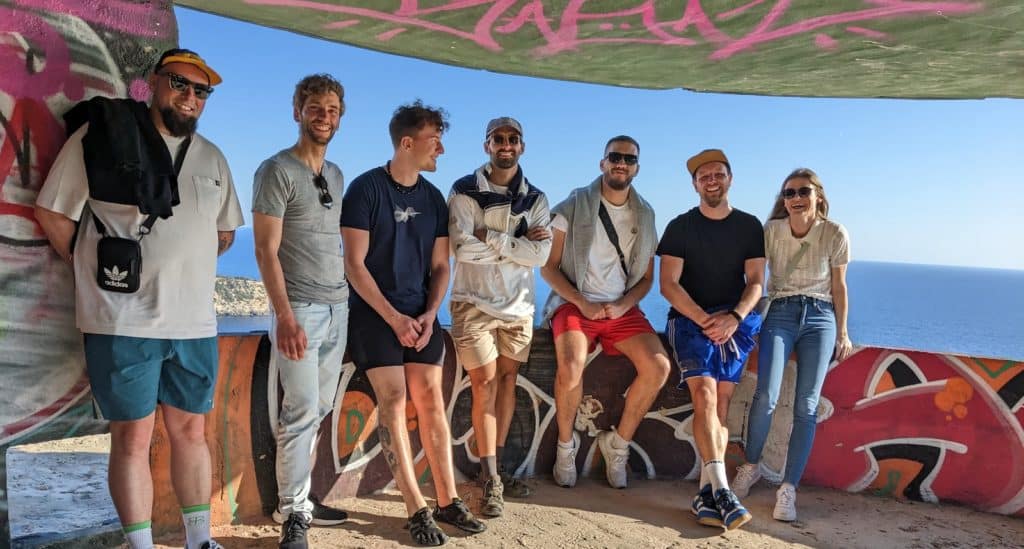 At ElevateX, we are for the creativity seekers, the KPI guys, the innovation junkies, the ambitious inventors, the relentless executers – For those who are their true selves going unbeaten paths challenging the status quo or result-proven high ways driven by growth and progression with one goal in mind: Creating the blueprint to success and happiness, implementing it to perfection.
"Very good" does not cut it. We want to inspire, put big smiles on faces, and make hearts beat faster – and only those who have it in the right place can do that. It´s all about uniqueness and not about being a lone wolf.
Über ElevateX - wer steckt dahinter - was ist unsere Mission?
Community Growth in the Last 6 Months

High quality output and personal accountability are more important to us than fixed working hours. We trust each other and work in a results-oriented manner.
With everything we do, we follow an experimental KPI and data-driven approach to eventually distill a repeatable, documented process out of our learnings.
Working Outside of Our Comfort Zone
Growth and comfort are not compatible. We don't shy away from unfamiliar situations, aren't afraid to be edgy, and take a pragmatic approach.
We have a positive, can-do attitude, we innovate, and work smart & hard: We are ready to revolutionize the IT industry.
We never stop learning. Through bold, innovative thinking, we break new ground and move to hands-on implementation at rapid speed.
Unleashing the Power of Freelancing.
Remote first, but still together. Good communication is crucial. Through fixed remote-working rules, despite physical separation, we can work closely and efficiently together while still allowing individual flexibility.
At least twice a year we meet in person and put great emphasis on growing together as a team. Besides strategic work, it's all about having a great time.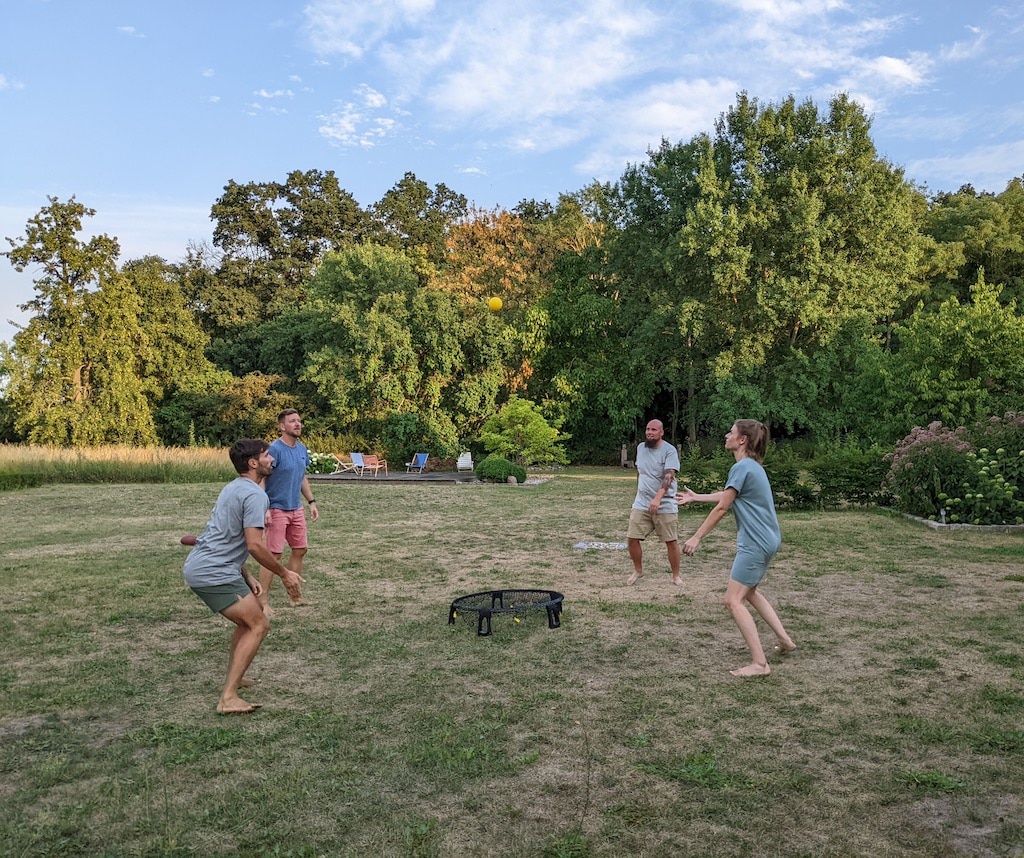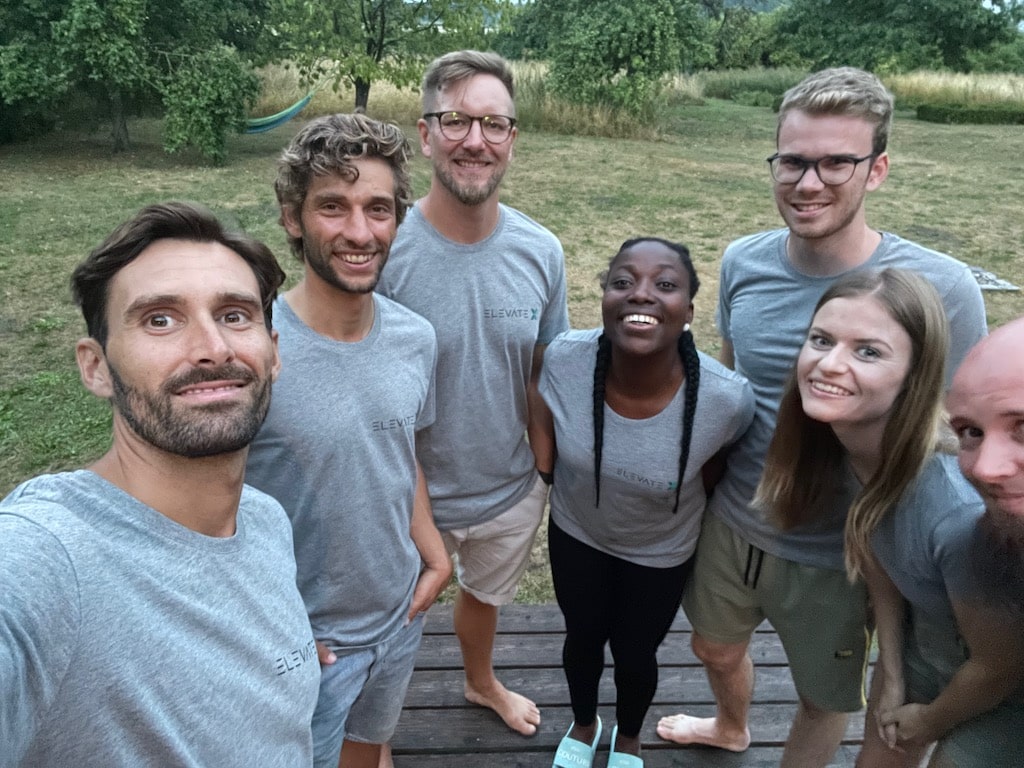 Constructive, respectful feedback is an essential part of our team. Feedback is always welcome and desired from every team member – no matter the seniority.
We place great importance on individual needs, so we focus less on working hours and more on results. We work with OKRs and KPI-based experiments.
What Does the Name ElevateX Stand For?
"Elevate" stands for the empowerment of our clients: We enable companies to elevate their project, idea, product, app, team – or X – to the next level by tapping into the know-how and execution-power of true freelance experts in their discipline. 
The "X" is a variable that represents the individual needs of our clients. As in coding, a variable can change its value and form, which represents our agility. Nothing is set in stone and adaptions, or improvements can be made whenever necessary. The sharp edges of the X represent our precise way of working. The symmetric nature of the letter X represents the elegant simplicity of our processes and the ease of use of our services.  
I'm a company. How can I find the right freelancers with ElevateX?
Through us, you will get access to a first-class IT freelancer community. After an initial request, we'll proceed with a free needs assessment and within 48 hours you'll receive the first candidates.
I'm a freelancer. How can I become part of the ElevateX freelancer community?
As a freelancer, you can register for free for our community. In an initial call, we will get to know each other, and shortly after you can start working on exciting projects with leading tech companies. Find our free community guide.
Where can I find information about freelancing?
In our resource section, you will be able to find eBooks, checklists, guides, and much more.