We are a highly-qualified team of engineers and designers, striving for productivity and excellence. High quality output is more important to us than the quantity of hours put into a product. Consequently, we only work with the best people in their discipline, thereby reducing e.g. overhead of communication a large team has.
This enables us to provide you – our dear clients – the best talent and therefore the biggest impact on your app or service. Your users will be thrilled.
Über ElevateX - wer steckt dahinter - was ist unsere Mission?
After his graduation in International Business at the HFU Furtwangen, Sören followed his passion and specialised in sales and business development. He completed a traineeship at a mid-sized sales organisation and was responsible for two sales branches of the company before joining a leading German agency for IT and tech experts. He celebrated countless achievements in sales as well as in building a new Berlin based branch for the company.
Switching gears, Sören co-founded ElevateX with the sole purpose of providing outstanding IT services to clients. With 10+ years of professional experience in sales and leading successful sales-organisations, he knows the ins-and-outs of the IT industry, always puts the customer's needs first, and thrives to find out and solve the real challenges of your IT projects.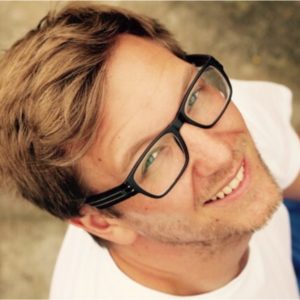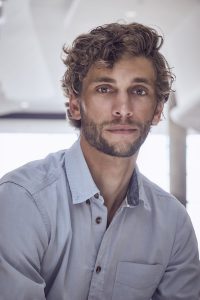 Ralf graduated with honors from the Hasso-Plattner Institute with a Master of Science in Software Engineering, after he spent 1.5 years at Stanford University and University of California, San Diego.
Besides machine learning, Ralf specialised in mobile app development for Startups and Fortune 500 companies since early versions of the Android and iOS ecosystems.
With 10+ years of experience in professional software engineering, he knows about the key success factors of apps and services. Being experienced in leading software development teams in a highly competitive, always changing environment Ralf shares these learnings across many clients and industries, saving you a lot of pain and money when creating your product.