Since 2012, we have specialised in mobile app development for the Android and iOS platform. Creating popular apps for millions of users across the globe is what excites us.
Therefore, a clean architecture, maintainable and testable code, and an offline-first approach for spotty cellular networks are must have requirements for modern mobile apps. Using Kotlin and Swift respectively in production apps makes development faster while integrating seamlessly with existing legacy code and libraries.
We live in a mobile-first world - so should your business.
We master all forms, shapes, and colors
Mobile phones and tablets come in many form factors. Also wearable devices, like the Apple Watch, run on one of the two most common mobile operating systems that are Android or iOS. So do TVs, car entertainment systems, or IoT sensors based on AndroidThings. On top, user input includes touch gestures, keyboards, remote controls, or even Pencils drawing on the screen.
Overwhelmed? No need to be! Our world-class designers and engineers make sure your app delivers beyond your users' expectations and brings the best suited user-experience to the respective devices and platforms.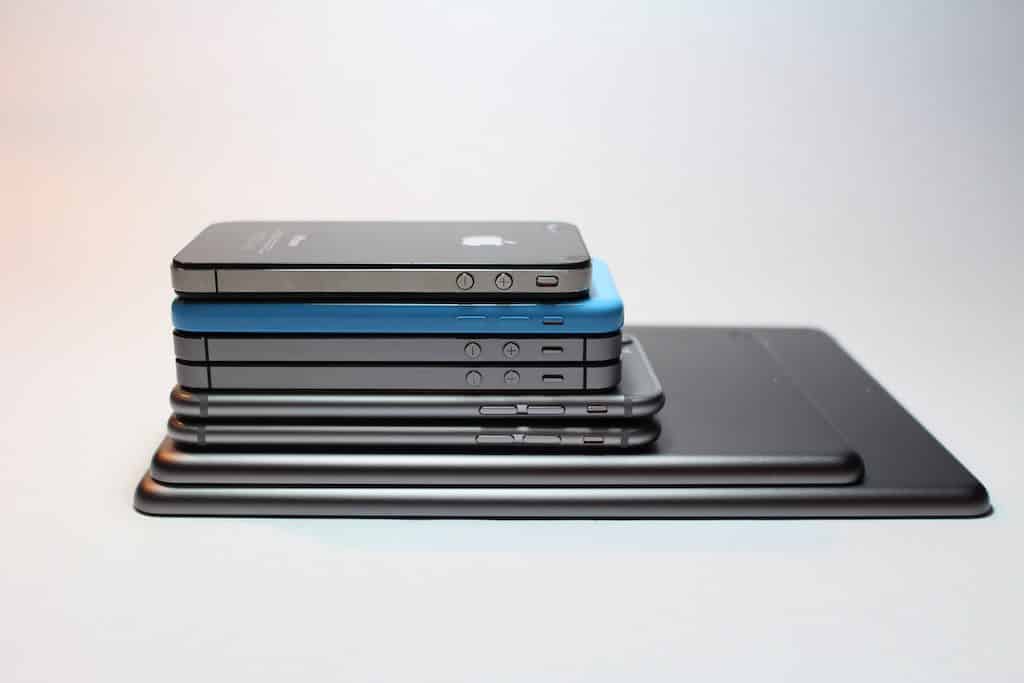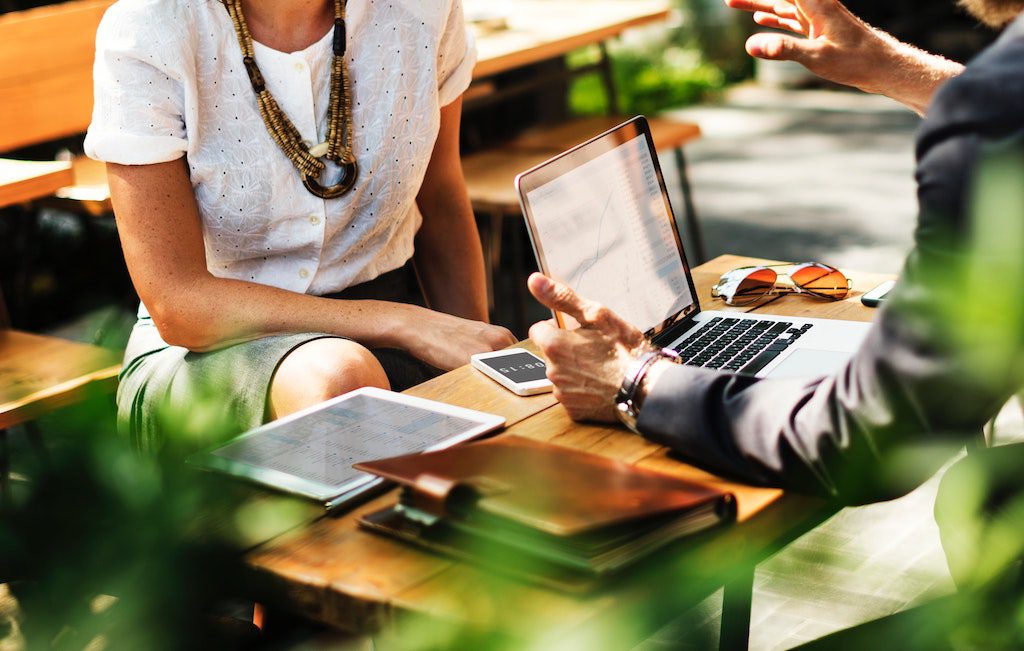 Creating unique and exciting experiences
Mobile devices open up a whole new world of possibilities. Make your service outstanding by leveraging built-in technologies and functionalities, such as sensors (e.g. an accelerometer), location services, bluetooth communication, cameras for taking pictures or scanning QR codes, audio and video playback, and many more.
With the power of machine learning, we can reshape the very way things are done to date. We can, for instance, automate manual tasks such as photo clustering or enable text and voice recognition, giving your app the competitive edge it deserves.
Going the extra mile - always!
We go beyond creating beautiful native apps for Android and iOS. Our team is always going the extra mile by consulting and supporting you hands-on with regards to the entire app lifecycle, such as: