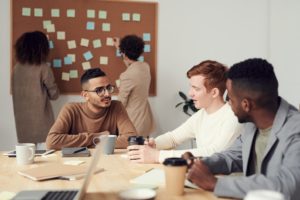 There is often a lot of uncertainty when it comes to working with freelancers in your projects.
What do you have to consider as a company during the search? What are problems that can occur during the collaboration?
In this story, we have collected the most common problems and show how to solve them easily.
Read the Full Story »