Taking your apps to the next level
ElevateX is the IT innovation partner for market-leaders and hidden-champions on their journey to digitalization.


Tailored solutions
We extract and evaluate the core deliverables to create a market-leading product.
Passion for excellence
We solely work with experts (10+ years) in digital creation across all industries.
Clear-cut communication
Transparent, proactive, speedy replies, and weekly progress reports.
Creating outstanding app experiences for your users
Our creative, highly skilled team at ElevateX is here to make sure your app is exceeding everyone's expectations – always putting your users first.
Since the earliest versions of Android and iOS, we have brought many successful client apps to life and helped customers move their legacy apps to modern technology stacks for future-proof maintenance and feature development. Is the next one yours?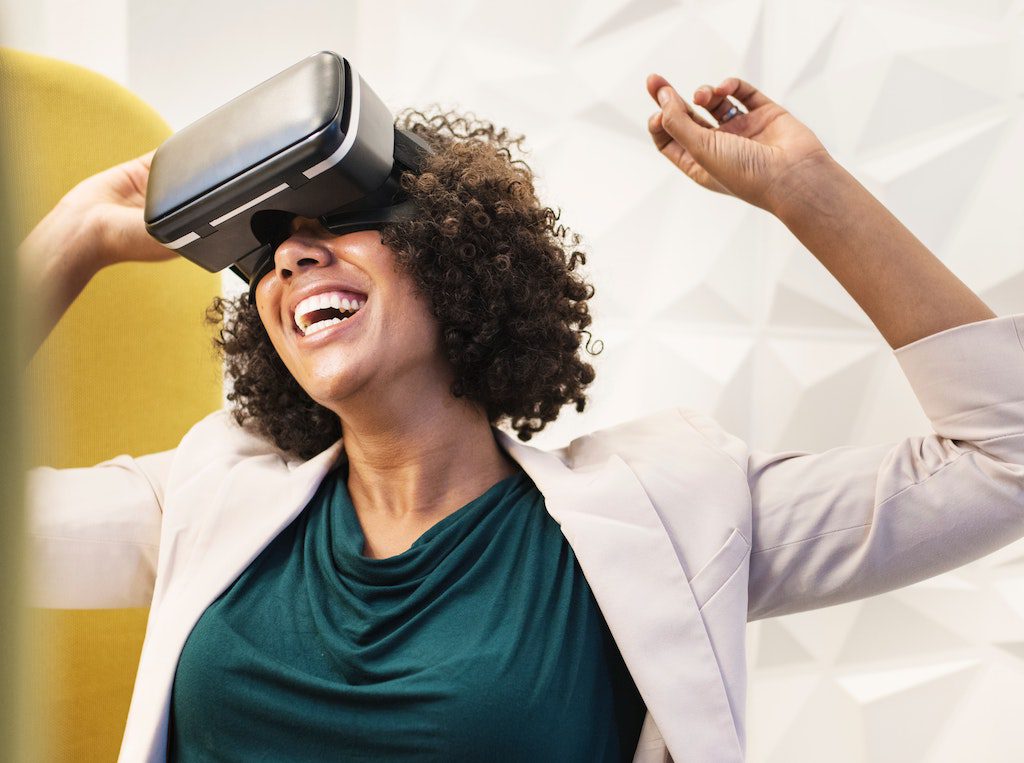 Technology Consulting
With our extensive experience across many industries and clients, we offer technology consulting and workshops tailored to your very specific app and challenges, providing you valuable advice, action points, and hands-on support.
Android
Since 2012, we have specialised in mobile development for the Android platform. A clean architecture, maintainable and testable code, and an offline-first approach for spotty cellular networks are must have requirements for modern mobile apps.
iOS
Creating outstanding mobile apps for millions of users across the globe is what excites us. Since early versions of the iOS platform, our engineers transformed many ideas into world-class apps.


Internet of Things & Bluetooth
No matter if you want to connect your app to hardware via Bluetooth or create connected IoT devices for retail or industry applications, we rapidly prototype and develop new services.
Voice Assistant
Voice assistants are changing human interaction with devices and the Internet. Let ElevateX help you enter that rapidly growing market and implement your brand's personal assistant.
Interim CTO
Finding a passionate, qualified CTO can be challenging. Meanwhile, we are here to help you make the right decisions and keep your deadlines until you find the perfect in-house person for the job.
Since the beginning of our collaboration, the highly qualified team at ElevateX has been significantly involved in the development of our apps. With a proactive, communicative, and fully committed way of working, ElevateX has been laying an important foundation for the success of our projects. ElevateX is an ideal partner for us.
I have been working with "ElevateX" since mid-2019. After a time consuming search for a flexible solution for Android and iOS development I found a professional and reliable partner.




We had an excellent experience working with Ralf (CTO of ElevateX) on several IoT projects for our connected app features based on Bluetooth LE. The team is technically very strong, proactive, independent, and committed to the success of the project all the way.
No matter how complex the problem, the highly skilled team of engineers at ElevateX always delivers beyond our expectations. Their ability to prototype and ship high-quality apps on time is outstanding.



Right from the beginning of a time critical and crucial project Ralf of ElevateX, not only took end to end responsibility for his user stories, but he also helped other developers where help was needed. Ralf is dedicated, flexible and full of getting it done attitude. One of the best developer I have worked with. Thank you for all the hard work. Your contribution and commitment made the project a big success, looking forward to working with you in the future.
Let's talk about your next project
and create outstanding apps together!